Black History in Macomb County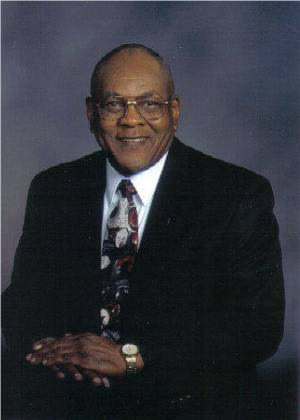 John M. Emerson Sr. , a life-long resident of Macomb County, has painstakingly researched his family's history and the settlement of Black Americans in Clinton Township.
Mr Emerson has a slide program called "Behind The Cotton Curtain in Macomb County". Black Americans faced discrimination and de-facto segregation throughout history in Macomb County as well as most other places in the United States. In Macomb County there were historically 5 areas where they could settle. 1. Roseville (Macomb Gardens) 2. Clinton Township (Quinn Road) 3. Mount Clemens (Kibbee Flats) 4. New Haven (anywhere in the Village) and 5. Romeo (mainly north of 32 mile road. Residents of these places developed a strong sense of community that has lasted for generations.
Mr. Emerson can be reached at john-emerson@sbcglobal.net